2022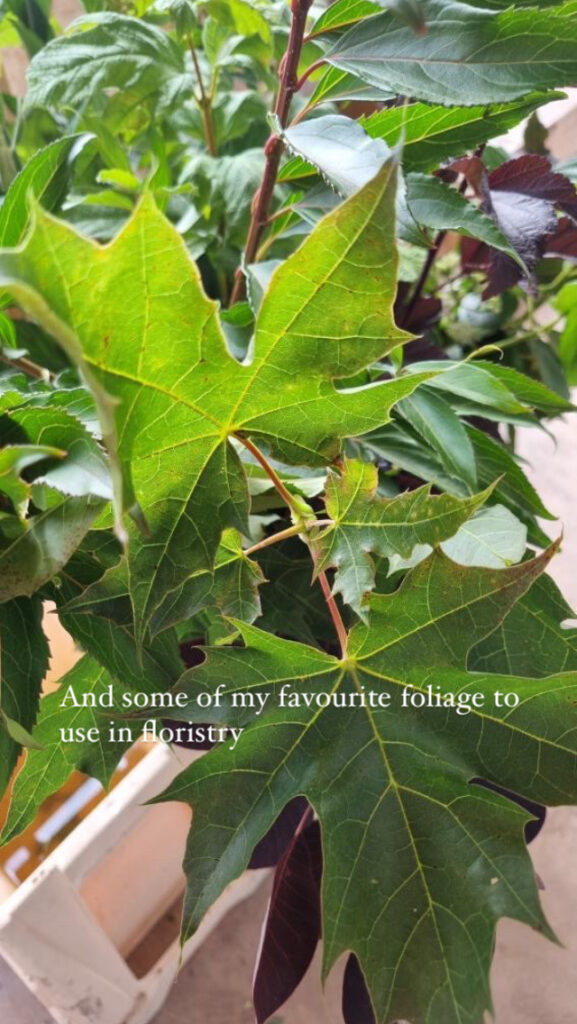 Foliage growing
For a while now Zanna has been offering full day or half day one-to-one consultations and 90 minute Zoom consultations. However, the foliage growing courses are now up and running. Please contact Zanna to find out more. Dates for 2022 below:
Growing foliage for floristry:
£95 for a half day from 9.30 – 1.30 (£75 for the January course). The course will cover the kinds of foliage florists want, what plants to grow & how to grow them, maintenance and pruning, some propagating techniques, conditioning, pricing, presenting foliage for sale, weed control and ground cover planting, optimum spacing for harvesting, and demo on using foliage to take the lead role in floral arrangement.
Here are a couple of lovely testimonials from previous course participants:
'I just wanted to say thank you so much for Saturday's foliage course. I had such a lovely morning and have learnt so much from you. It was great to meet you and see your amazing field… it was so helpful to see what you have done and how you've planted out your space. You were so generous with your knowledge and i'm very grateful for all the advice you gave and also for the plant lists, which add to my never ending shopping list!' Helen, Home Hill Flowers 2021
'I thoroughly enjoyed meeting you and learning more about the foliage aspect of farming. Such an amazing location and beautiful barn. I came away really excited about the future of growing more foliage and feel your course covered many of the questions that I had. The handouts are proving most useful albeit my shopping list is getting longer!' Marney, Chetterwood Flowers 2021
We are also now taking bookings for floristry & wreath-making courses.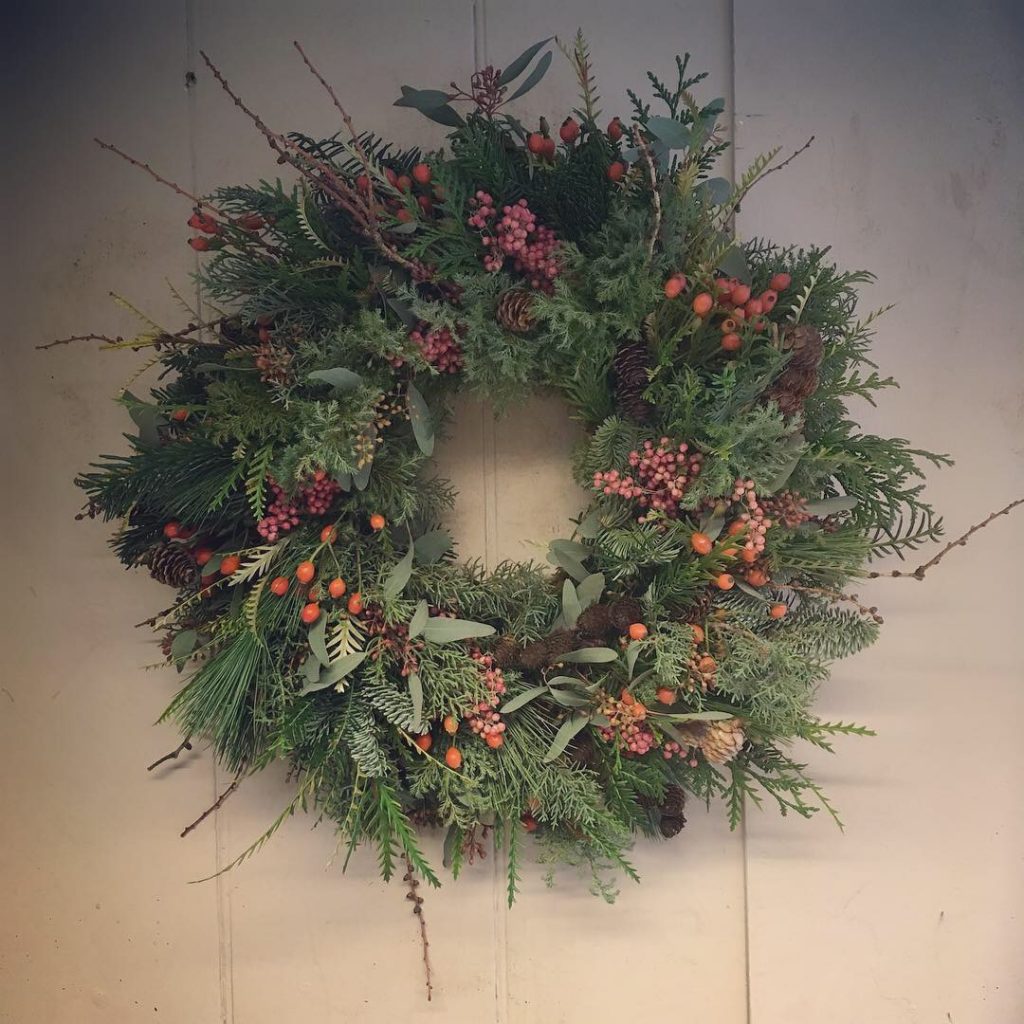 Seasonal wreath-making – Please contact Zanna to book.
Spring wreath: 26th March
Summer wreath: 21st June
Autumn wreath: 24th Sept
£40 for a morning from 10am – 12 midday. All materials provided: tea & coffee, gorgeous foliage & flowers, seed-heads, berries, feathers, gorgeousness from the hedgerows. Wrap up warm!
Floristry
Now that the barn is built we can also offer floristry courses. Each course costs £45 pp with a discount for group bookings, max 10 people:
30th April – DIY wedding flowers, including how to create a hand-tied bouquet, and buttonholes.
21st May – floral table centres for events – on the table, above it, around it – your imagination is the limit.
9th July – Flower crown making – classic summer flower crowns for weddings or parties.
Please contact Zanna to find out more.